What's on our


walls
01
Virtual

tour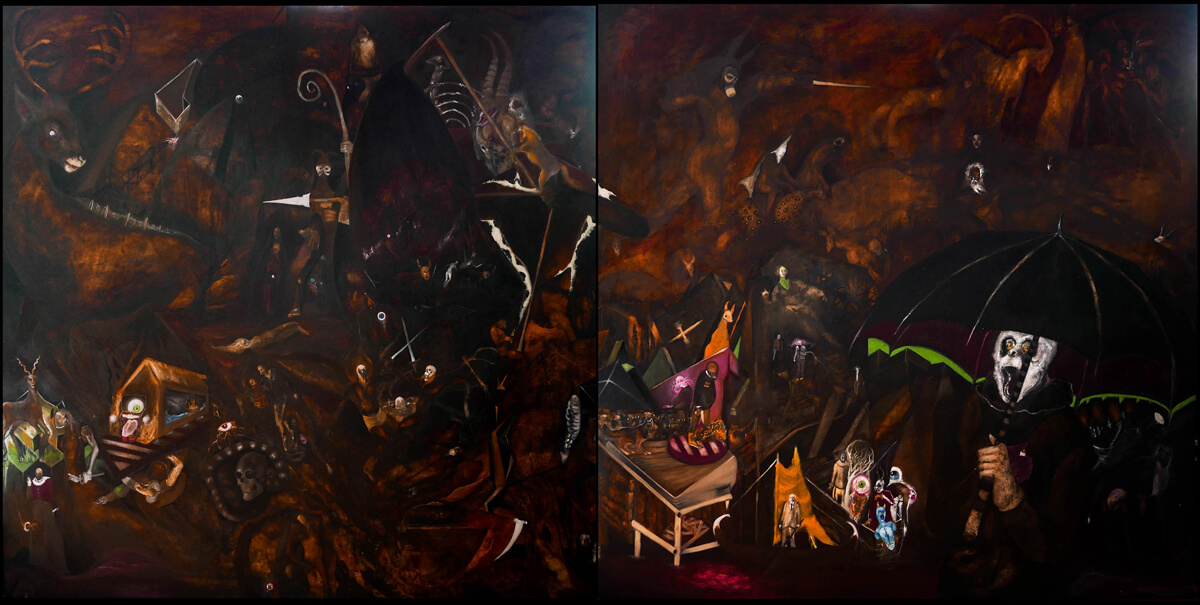 Terra Pandemia
For the "Terra Pandemia" exhibition, D'Bayan has created a suite of paintings characterized by chaos, confusion, contagion, cultish behavior and other cursed things—a veritable dybbuk or Pandora's Box of reverse goodies.
Read More
Folding All The Clothes You've Worn
In the loving memory of Benigno De Roca: 1945 - 2020
Read More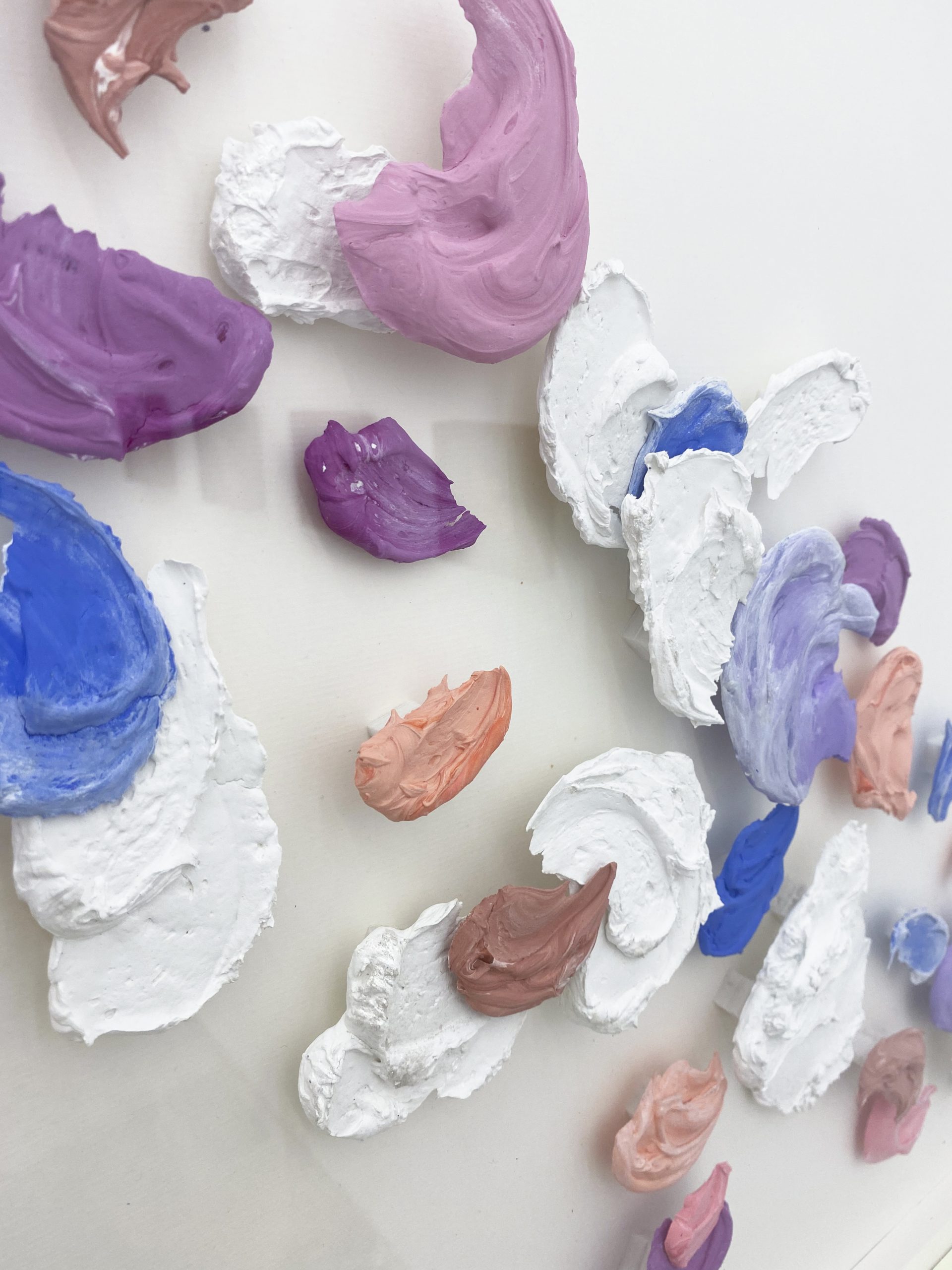 Sunlight Makes Me Paranoid
One of the earliest lessons we learned as children is that sunlight makes things grow. We need sunlight for plants and animals to thrive, babies, children and adults to have the required Vitamin D for healthy skin and bones, and Filipinos to maintain their cheery and perpetually positive attitude amongst our sun kissed beaches...
Read More
Adaptive Continuity
"Adaptive continuity" showcases new works by artists Blic and Mr. S. A portrayal of their personal reflection on survival, discovery of new paths through flexibility and adaptiveness and the challenge of continuity of existence not only as an artist but also as an individual bound to the complications of the present reality. 
Read More
View Exhibitions
VISIT OUR

GALLERY
By appointment
Mon, Wed, Fri: 11 am - 5pm
Book Your Visit
Beyond Our


walls
02