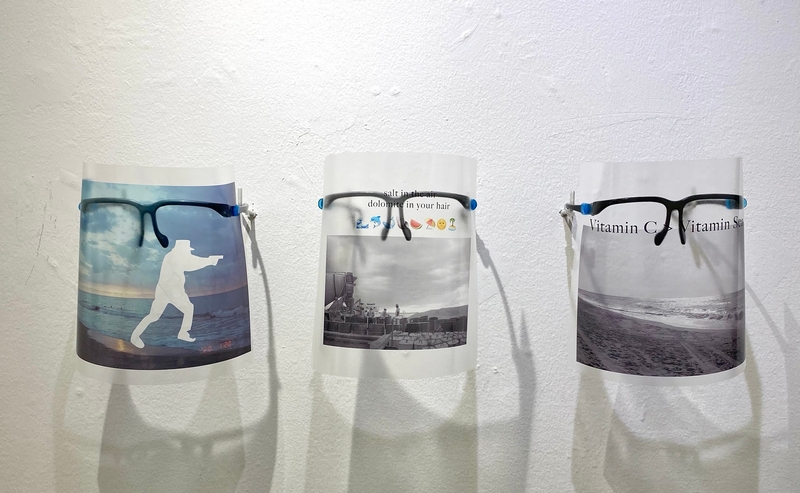 Teo Esguerra, Sidney Valdez, Poleen Alvarez, Shalimar Gonzaga, Jem Magbanua
It has been more than a year since the imposition of the community lockdown, even shifting from different titles such as community quarantine to bubbles, regardless of what label it goes under, one cannot omit the fact that after all the months that passed, we were still restricted to the confines of our spaces. At some point in time, these restrictions were slacken a bit by the government, thus permitting people to move about the city spaces and do things that they were used to do before the pandemic started but with strict health protocols such as mandatory wearing of face shields and mask in public places. These social normalizations maybe considered a solution, but on the other hand it also embodies the present living conditions for most Filipinos.
Breathing space draws the line between the current situation of our society and each artist commentary on the condition we all live in, from adapting and making most out of it, narratives such as memories of places and yearning for outdoors, to self-contemplation on essence of human existence that were pondered from the imposed restrictions. For most, the corners of one's home became a haven on the other hand a snare that impedes freedom. A breathing space for some, but a space you can hardly breathe in for others.