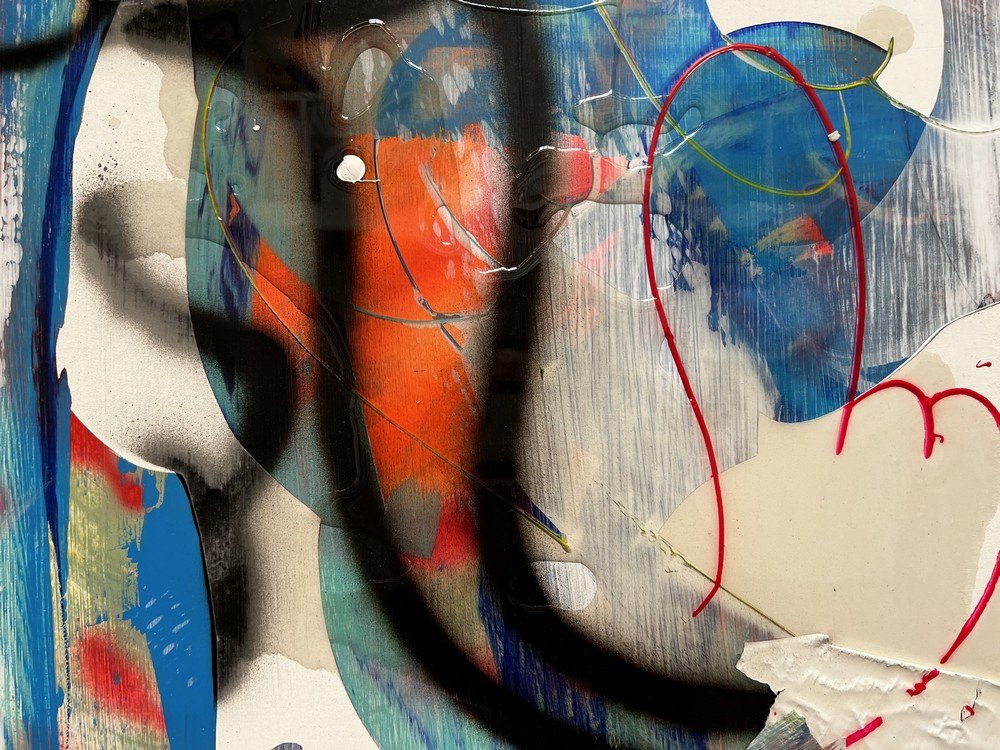 Painting process is building up and breaking down of decisions, while keeping the essential decisions. Each time this is done, a decision is refined, reinforced, and reintroduced. The decision becomes a better version of what it was. Painting process is made up of decisions. More than 10 years have gone by in this journey of drawing and painting. It started out with just drawing.Then attempts in painting were made. Strides happened during formal education. Perspective was widened. The more learned, the lesser was known.
Excoriation is a show of growth. The audience deserves a better showing every time.  With that in mind, the painting process is paramount. Every show, the evolved decisions are on display. Every move has a history of small decisions that contribute to the finished work.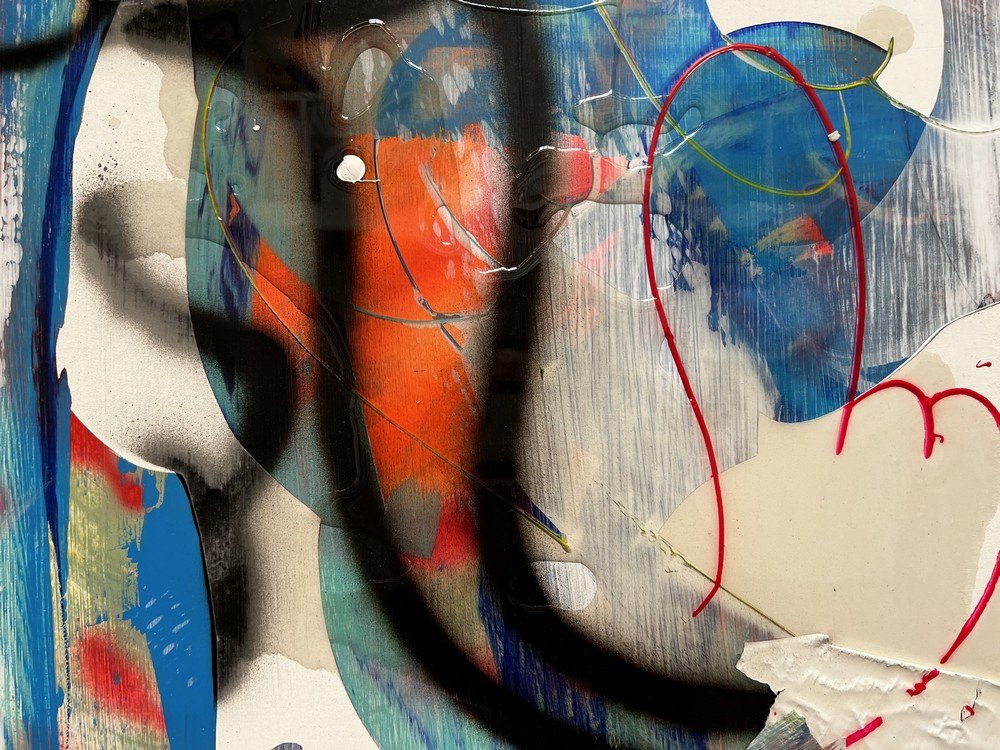 With that in mind, comments like "beautiful" or "ganda" is appreciated when referring to the works. Stimulation occurs when criticism is open. I want to hear what others think. This may be a symptom of working in my studio alone. Others' thoughts may confirm, acknowledge, entertain, disapprove/prove, and contribute ideas that can challenge my learning. These contribute to my ego. Painting is a personal and self-actualizing endeavor. It is a continuous dialogue that plays in the background when I go about my daily life and jumps into the foreground when in the studio. Who am I kidding, when painting I get lost in my own world and follow my instincts.
As I awake from that trance and go for a break, the dialogue starts playing again. 
-Dennis Bato