featuring Raise Hell, Kookoo and Syn
IF there is a gender disparity in the art world, it is all the more acute and critical in street art. Often, this is excused through alleged concerns around safety and protection being in public places for long periods of time extending up to women's personal needs.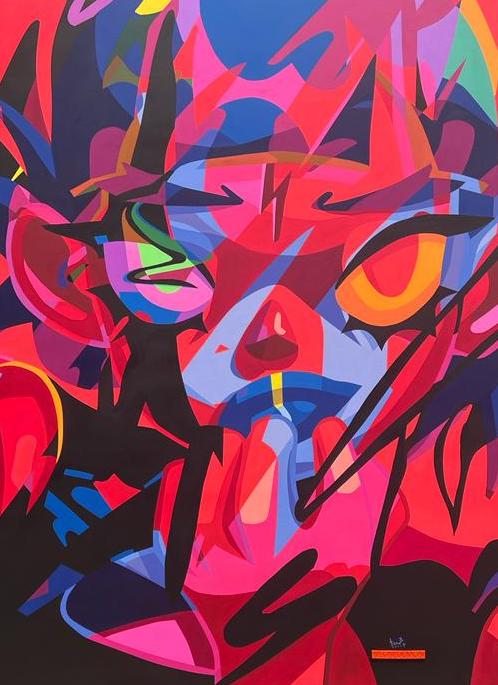 Despite this, many women in street-art are coming up with their own organic solutions to frustrations. In this exhibit, essentially, these female street artists (Raise Hell, Kookoo, Syn) just want to celebrate not only their shared experiences and struggles but also their enjoyment in sharing the same passion.